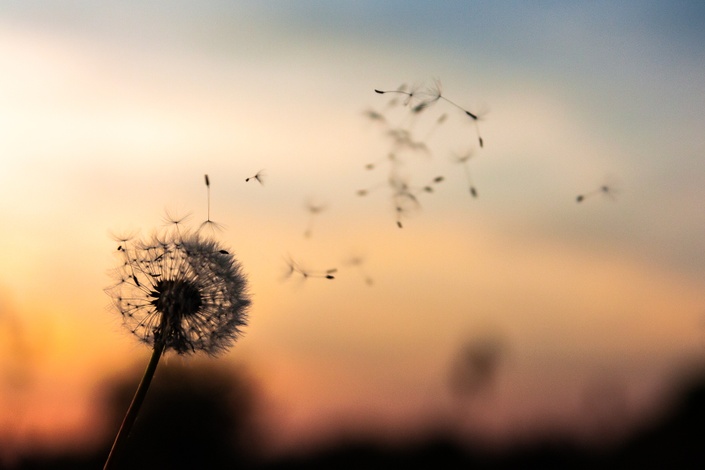 MINDFULNESS OF BREATHING WITH AFFIRMATIONS
A guided, grounding meditation with positive affirmations
Feeling stressed or overwhelmed? Take a few minutes out and enjoy this lovely, gentle adaptation of the Mindfulness of Breathing meditation.
In the first two stages, we'll use counting techniques to focus on your breath and bring you to the present moment.
In the third stage of this meditation, you'll drop the counting and become fully aware of your breath in your body.
The final stage of this meditation introduces five affirmations that tap into your higher sense of self.
This meditation is ideal for morning routines to set you up for the day, or for a short evening session before you go to bed.
Your Instructor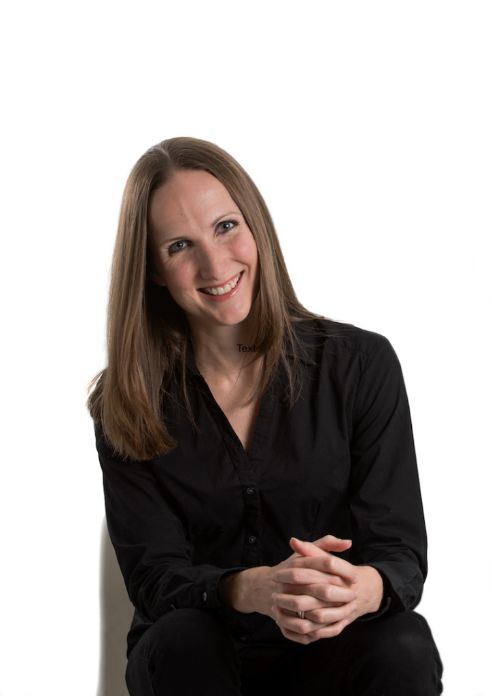 Frani's story starts on a dusty athletics track when she was only 12. She started running because others thought she would be good at it. And when a talent coach picked her up, she continued running for other people. Never for herself.
Unbeknownst to her, she created a pattern and carried the I-set-goals-others-expect-from-me strategy into adulthood. She achieved and performed in the corporate world, but never felt truly happy or fulfilled.
Chasing contentment, she moved from industry to industry, company to company. But it wasn't until she started a regular meditation practice that she found her own truth. After that, she was fired up to start living her purpose and wanted to help others do the same.
Today, Frani is a certified coach, award-winning writer and retired semi-professional athlete. She is also the founder and lead coach at People with Purpose. Through online courses, coaching sessions and guided meditation, Frani helps people design a career and lifestyle they love. So that they can find and live their true purpose.
Class Curriculum
Mindfulness of Breathing with Affirmations
Available in days
days after you enroll